Does RLS Improve with Vein Treatment? [VIDEO]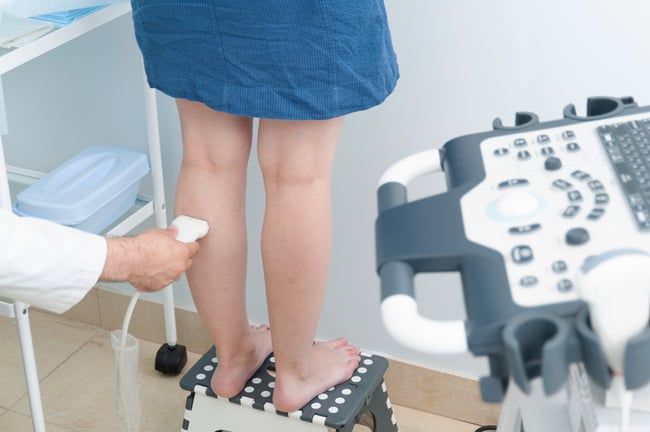 In my experience as a vein specialist over the past 16 years, I have treated patients on a daily basis who suffer from RLS and its effects. Over the years, I and other vein specialists have noted a correlation between restless leg syndrome and vein reflux. The symptoms and patterns match. In the majority of my patients who suffer from RLS, and who also are found to have a vein condition, their symptoms significantly improve or disappear completely with treatment.

Here's What to Know
Most patients I see are frustrated by their restless leg symptoms and lack of relief with conventional medical therapy. Most primary care providers, including neurologists, have not yet been exposed to the growing awareness amongst vein care practitioners that there is a vein source for many patients with RLS, and treatments do help. After more than 15 years treating vein conditions and over 10 years as a cardiac and vascular surgeon, I have studied the connection between RLS and vein reflux. I share an introduction to what I've learned and seen in my clinics in this short video:
This subject is important to me. You see, I also suffered from a vein condition and restless legs and know first hand how debilitating symptoms can be and how exhilarating it is when symptoms go away after treatment. For these reasons, I am excited to offer hope to those who suffer from RLS.
I invite you to contact us to schedule a specialized vein ultrasound that will determine whether or not vein reflux is present. If so, we can personalize a treatment plan to help you find relief.
Our newest eBook, Restless Leg Syndrome: Symptoms and Solutions goes in-depth on symptoms, causes, treatments and much more. You can download it for free by clicking here or the button below